In the past, canoes used to be made of a variety of different materials such as wood, paper and canvas or waterproof fabric. Things have changed and today, canoes are available in three main materials; thermoplastic, aluminum and fiberglass. However, if you are an amateur and unfamiliar with these materials and want to purchase a canoe, which is better plastic or metal?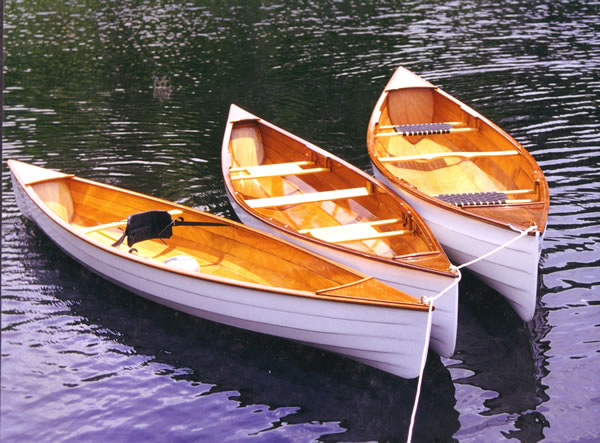 One of the most common types of canoes are those made of plastic, because they are easy to manufacture and cheaper to make than ones constructed of other materials. These types of canoes are built using a mold and plastic pellets and are less labor intensive than constructing one from fiberglass or metal. The hulls of a plastic canoe are usually constructed of a laminate material with pieces of foam between two plastic skins.
Plastic canoes are generally cheaper than one made of other materials, but are not as durable as a metal canoe. A plastic canoe cannot be left in the sun because it could cause melting or splintering of the hull, which will not happen with a metal canoe. However, plastic canoes are good for those that only wish to use it occasionally and do not want to go to the expense of a metal canoe, which means they are great for the novice.
The most common metal used to make canoes is aluminum, which is no cheaper than a plastic one and no lighter in weight. Metal canoes are noisy and heat up in the sun, which can be very uncomfortable on a hot day. However, metal canoes are unarguably more durable than a plastic canoe, which is why they are favored by those who spend a lot of time on the river.
One thing to consider when getting ready to purchase a canoe is the price, which plastic is cheaper than metal. While a plastic canoe may look better than a metal one, it is not as durable, but has less maintenance. With a metal canoe, a person can rest assured that it will last a long time if it is taken care of properly and stored correctly. Whether or not to purchase a plastic versus a metal canoe is more of a personal choice than anything else, but it does pay to look at the differences and be informed, in order to make the best decision.
Whether going canoeing down one of the great Missouri rivers for the very first time or a seasoned pro, when purchasing a canoe, it is a decision which requires great thought. With the pros and cons listed about each type of canoe, deciding which model would work for you, the choice does not have to be difficult. What are you waiting for purchase a canoe today and get out there and enjoy the great outdoors.